Company Profile
Sail machinery was founded on the simple principals of quality mould manufacture and peerless service Although initially producing bicycle tire moulds we have since expanded production to include motorcycle, industrial ,automotive all produced with the same commitment to timely delivery and highest level of quality.
From our humble beginnings in 1984 literally hand making our tire moulds we continually advanced our methods¡Amachinery and processes. in 1992 we invested in EDM machinery to allowing us greater precision and improved speed. These advancements allowed us to enter into both higher levels of bicycle tire mould production as well as expansion into both¡CMotorcycle and Industrial tire mould manufacture.
By 1995 we had greatly improved our EDM electrode manufacturing with the introduction of CAD/CAM. Using Unigraphics allows us a greatly improved ability to execute tread designs that where previously not feasible both from a complexity standpoint and in the short times required in today ultra competitive global tire market.
We aim to continually improve our services through investment in training & equipment. We hope this continued effort will allow us to continue our growth in scope of production as well as regions served. We thank all of our clients for the support they offer. and understand that it is our commitments to our clients partnered with our clients commitment to us that has allowed our growth. and remain grateful.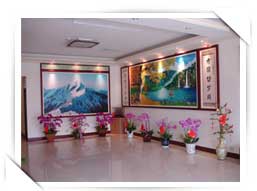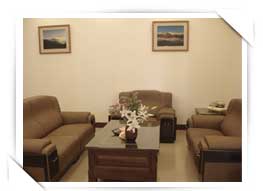 Company Name:
Sail Tire Mold Co., Ltd.
Persons To Contact:
His Cheng Chang Kuo Tai Chang Roger Yang
Capital: US$ 5,000,000
Company Profile:
Founded in 1984,Sail focused on hand made mould production for Taiwan market.
Initial expansion 1992 introduction of EDM allowed us to target greater Asian markets.
By 1995 Our client list included a wide variety of bicycle tires companies In Japan ,and Europe.
Starting casting line for segment molds in 2002.
Initiated ISO-9000 certification application further improving our process and services.
Employee:
100 Persons
Measure Of Area :
10,000 m
2
Category :
All Types and classes of tire mould manufacture.
Capacity :
150 tire moulds per month.
Processing Range( Max): Mold OD 1500 mm.
Headquarters:
Address:
Pre 515-42 NO.139-13, Sec.2,Rd.Chungsan,Chungsan-Chun,Datsun,Changhwa, Taiwan
Email:
sailmold@seed.net.tw
Web :
http://www.sailmold.com.tw
Tel:
+886-4-8523099 Fax:+886-4-8527797